hair extensions
Cinderella hair extensions 100% human hair
Cinderella hair extensions are a revolutionary system using a protein to bond the hair together, which allows the hair to breathe as it grows and does not cause any damage to your own hair.
Women love the luxury and allure of long flowing locks, yet many do not have the length, volume, or even the patience to grow their hair. With the help of hair extensions, this dream can in fact become reality.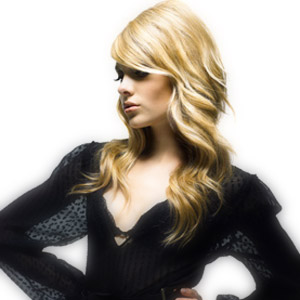 With a wide variety of colours, lengths and textures available, the hair is flexible and gives a natural looking extension. Aftercare and maintenance of all hair extensions is essential, this will avoid unnecessary problems.
You are also recommended to come back to the salon every two to three weeks to enable you to maintain your hair extensions and receive advice on the best aftercare products which are available within the salon.